Sometimes activities are entered with un-updated billing rules. When the update is done, the billing of activities already entered must be brought into compliance. Until then, the manager had to edit the activities concerned one by one in order to apply the new tariff. This small mistake, although rare, could generate a significant additional workload. From now on, it is possible to recalculate the billing of all these activities in three clicks.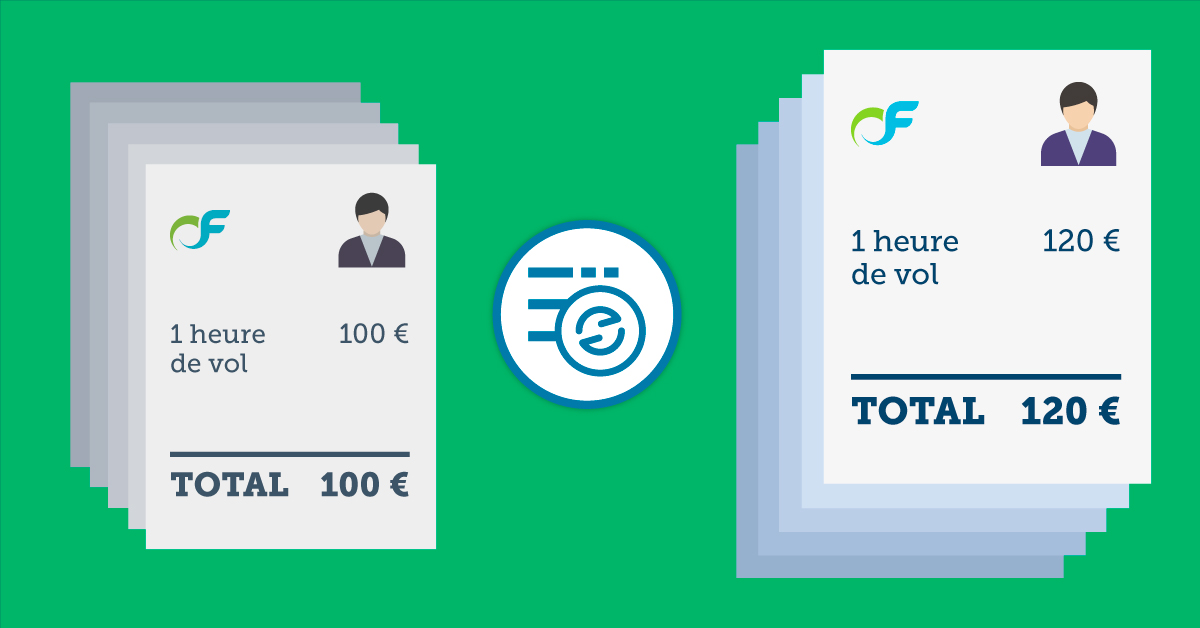 The use cases are:
A tariff that has not been updated (although it is possible to define new rates in advance by assigning them a later date of application).
A rule that has not been modified.
A gap between what is desired and what is set, which was not detected.
For this refresh routine to be possible, the following conditions must be met:
The activities entered are not validated. Indeed, the validation generates an inalterable writing, according to the rules that apply to any accounting.
The activity concerned is carried out by at least one person.
The activity uses at least one active resource.
To read the corresponding procedure, refer to the documentation:
https://openflyers.com/fr/doc/of4/Gestion-des-activités#Mettre-à-jour-les-entrées-comptables-associées-à-des-activités-non-validées