Why choosing OpenFlyers?
Informatics becomes a solution for everyday management and an asset in customer relationship.
Easiness
OpenFlyers application is an Internet application. This means that the software that constitutes the application is on a server accessible by Internet.
All the management in one application;
Informations are shared;
Data are always up-to-date;
Accessible from everywhere.
With OpenFlyers, there is no maintenance to plan.
OpenFlyers company deals with:
installation;
server management;
updates.
Flexibility
Thanks to its parameterization engine, OpenFlyers application adapts to your needs and not the reverse.
OpenFlyers provides, customer choose.
Security
Internet hosting is synonym of security:
servers monitoring 24 hours a day;
daily and duplicated backups.
Open
OpenFlyers lets the possibility to its customers to choose by themselves the developments which may be more profitable to them. Each OpenFlyers paying membership includes a development bonus that can be used by each customer to finance a developement of his choice according to the estimated cost associated.
Developments are mutualized: all our developments are included in the unique version under development. Thus, all the customers benefit from the demand of each of them.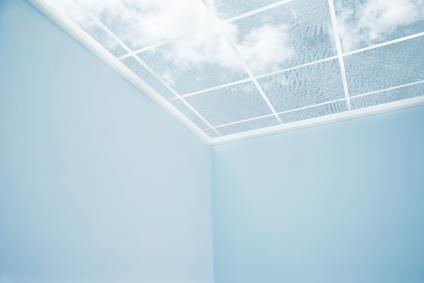 Furthermore, when we release a new version, we let the choice to customers to remain with their stable version or to migrate towards a new version in development.
Lastly, database are customers property and every customer can build or make built queries for reporting inspired by those we make available on our wiki.
Still in an open mind, anyone can contribute to our wiki in order to share experience.
Transparency
We put at the disposal of our customers and also to the webmasters that use free or semi-free OpenFlyers solution a forum to communicate us their expectations or their difficulties regarding the application setting. This forum is the best way to communicate for First Price membership.
Also, all our customers can track how bug have been taken into account via our Bug Tracking System.

Respecting the Standards
The programmer team is committed to propose a programme which complies with web standards defined by the W3C. This guarantees compatibility with browser future evolutions. This is also a positive criteria regarding the interoperability with the different browser.
A fair and equitable economic model
OpenFlyers has established a simple pricing policy:
Proposing prices that do not exceed 1% of the turnover recorded in a given sector.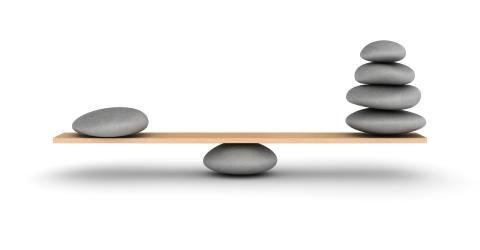 OpenFlyers catalog price has been elaborated to adapt services as closely as needs of each type of structure and by offering prices adapted for specific activities.
Whatever membership is subscribed, functionalities and application present in the Starter Pack are the same.
When you need to pay for an option at OpenFlyers, it means that it requires additional resources.
History
OpenFlyers, an atypical Independent Software Vendor.
OpenFlyers story starts at the end of 2002, after a call for volunteers to develop a web booking solution, i.e a cloud computing solution, for flying clubs.
2003-07-03: OpenFlyers association is established. OpenFlyers open source solution is already operating within several aerodromes.
Several years follow during which the team of volunteers makes a point to enrich the booking functionnalities so as to answer customer needs.
2008: OpenFlyers is the French leader of booking solutions for aeronautical structures thanks to its SaaS software.
2008-07-02: in order to answer development needs and customer requests, OpenFlyers becomes a S.A.R.L. (private limited liability company) to bring the capital necessary to grow.
2009: OpenFlyers release2.0 is published. This is a semi-free version which includes customer invoice generation (and of the turnover) via flight entries made by aircraft (plane, helicopter, ultralights, gliders, etc.).
March 2009: 200 structures (mostly associations but also leasing companies or training schools) use OpenFlyers. 900 aircraft are managed by the software.
November 2009: Openflyers software 2.1beta release is launched, only in a SaaS mode.
December 2009: AeroBox 1.0 is launched.
October 2010: 2.1 release is stabilized and 3.0 is launched. It includes stock management and vendor invoices entries.
For 2010, OpenFlyers sofware has managed a turnover superior to €20,000,000.
January 2011: 250 aeronautical structures use OpenFlyers solution to manage their activity. In total, 25,000 pilots in the world connect to OpenFlyers.
July 2011: the hotline is operational.
November 2011: OpenFlyers new website is published with the objective to communicate on niche markets (out of the aviation sector).
February 2013 : OF3.0alpha release
October 2013 : OF3.5 release
March 2th, 2015 : OF4.0 release