Certain validities are for sale: their attribution to a user generates an invoicing for the latter. It may be necessary to assign a validity to a user without being charged for it. For example, when a pilot arrives during the year and he has already paid for his federal license in his previous structure, it should not be billed to him by the new structure. It is now easy to assign a validity or renew a validity without selling it thanks to the function of disengaging this sale.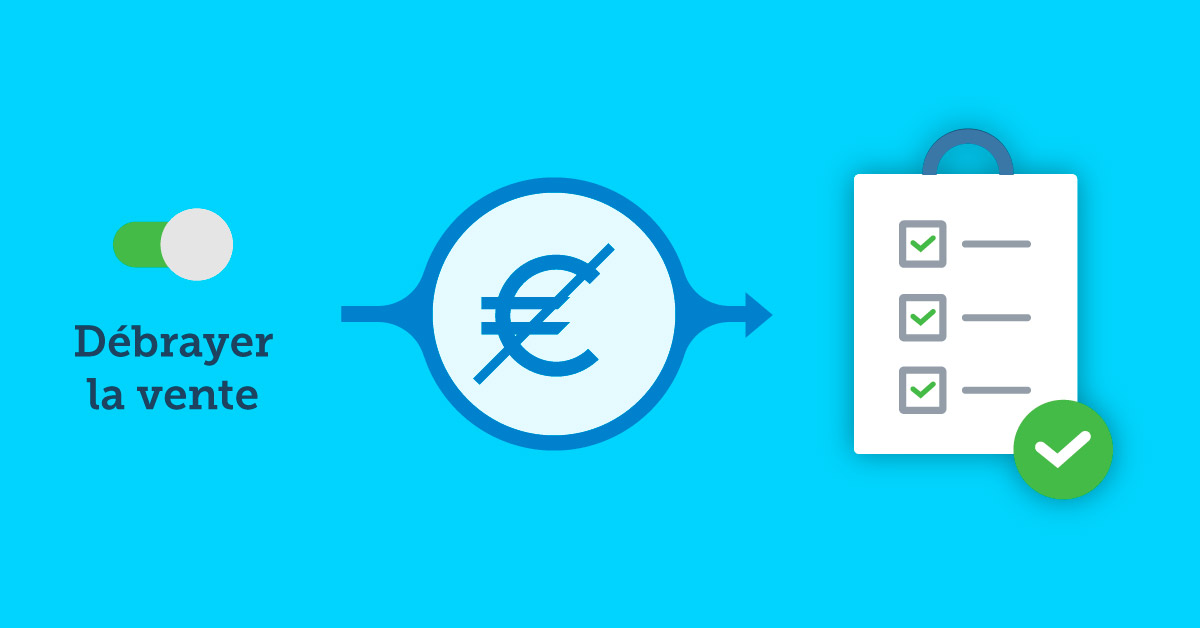 1 / REMINDER ON THE DEFINITION OF A VALIDITY FOR SALE
A validity is for sale when:
It has the Time limitation and Blocking validity for input (if required) parameters.
It is linked to a product in Admin > Sales > Products > Validities in sale.
2 / ATTRIBUTION OF THE RIGHT DISCONTINUANCE OF VALIDITY SALES
The release of validity sales is available to users with the Discontinuance of validity sales right, assignable via the Admin menu > Users > Profiles, then the Sales tab.
3 / APPLICATION OF THE DISABLING
The disabling of the sale of a validity is done in the Management > Users > Users > Validities page:
When assigning a new validity for sale: in the drop-down menu above the table on the right, select the desired validity. In the case of a valid for sale, the Add button changes to Purchase and a Disable Sale switch appears. By activating the switch, the Purchase button changes to Add. In the entry form, complete the parameters and click on Record. Validity is assigned but the user is not billed.
When renewing a validity for sale: in the Actions column of the table listing the validities, click on the Euro icon crossed out with a pencil (Modify). In the validity edit form, click on the Disengale the sale switch. The Expire date becomes editable. You must then select the desired date in the calendar and click on Record. A new expire date is assigned without triggering a sale.
See the documentation on disabling the sale of a validity:
https://openflyers.com/fr/doc/of4/Validités#Débrayer-la-vente-d'une-validité
See the documentation on linking a validity to a product:
https://openflyers.com/fr/doc/of4/Gestion-des-produits-et-des-ventes#Configuration-d'un-produit-Validité
Voir la documentation sur le paramétrage des types de validités :
https://openflyers.com/fr/doc/of4/Paramétrage-des-validités#Ajouter-un-type-de-validités