OpenFlyers will be present at the 2016 General Assembly of the Féderation Française Aéronautique, taking place at the Palais des Congrès de Bordeaux Lac, 1st Friday to Sunday, April 3, 2016 .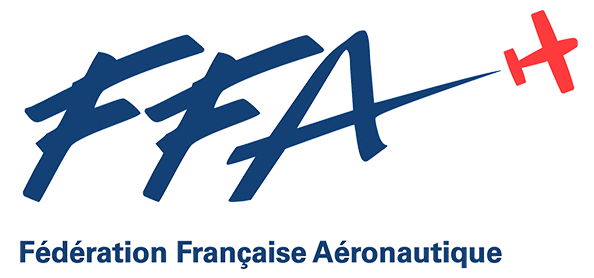 On this occasion, discover OpenFlyers version 4's latest innovations.
OpenFlyers whole team will be present to respond to inquiries about its reservation, accounting and management software for flying club. Demonstration platforms will be available to test the online planning to book aircraft, ultra-light, helicopter or any other type of resource .